Archive for January, 2013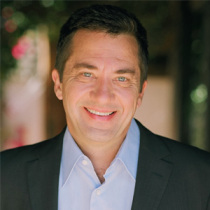 Henry Cloud on we can best deal with some of the different types of folks we will inevitably meet on our journey as leaders. From Dissenterdan on Vimeo.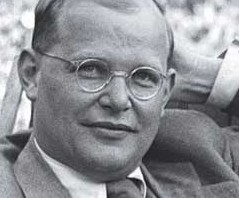 From Dietrich Bonhoeffer's Life Together 'Those who love their dream of a Christian community more than the Christian community itself become destroyers of that Christian community…
Put this together for my sermon on Hebrews 9. The images are courtesy of Tim Challies. Enjoy!